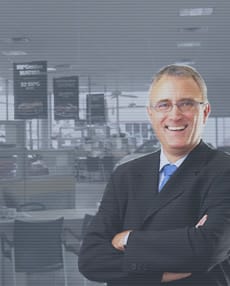 There are many benefits to utilizing press releases for companies and organizations.
Your company or organization gets a simple way to raise your visibility online and in local media channels

Cost effective marketing opportunity

No long term contracts – Pay as you go pricing

Discount packages are available

We provide trackable results via post distribution reports

Selected programs boost traffic to your website via use of key search words and embedded hyperlinks

Increase status and ranking on search engines

Provides additional quality content for your website

We leverage channel partners with both online and traditional publications, including newspapers, magazines, business journals, and television stations.

Distribution also reaches search engines, social networks, various online communities and news sites along with some RSS feeds.
You pay no annual subscription fees to news wire services, as we use our own accounts for client distribution.
Mark, your marketing skills are simply AMAZING. The Dubis Group has created a formula that achieves results with Google and the other major SE's in a matter of, ummmm, HOURS... for an upcoming single 3-day seminar event! This is PERFECT for...
read more