Get the benefits of a Marketing Director for a Fraction of the Cost
We provide Social Media, Content and Engagement Marketing Programs & More
Your company may not be able to afford a full-time Marketing Executive, but you can afford a Virtual Marketing Director!

We also know that marketing, promotions and digital media are needed to drive more customers to your door.  To help local and regional companies we are offering a Marketing Director Program that can provide both digital and traditional programs and campaigns to raise your visibility in the market.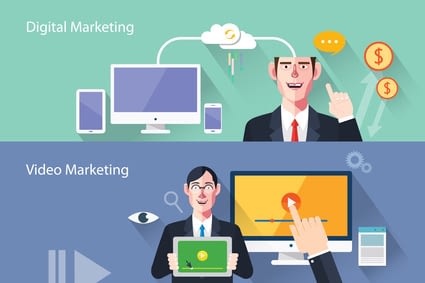 We are able to customize a program based on the company goals, budget, and available resources. Programs start at $780 a month.

Our team is a network of professionals led by Mark Dubis, who has 20+ years of sales and marketing experience, in major advertising markets. He works with a network of professionals who know the ins and outs of various industries and provide a high level of professionalism.
Companies can choose from our full menu of services covering . . .
Social media content for Facebook, Twitter, Instagram and Pinterest
E-Commerce Strategy Development
Web monitoring and audits
Custom Landing pages
Event Planning
Development of Point of Sale Materials to reinforce brand messages
Ad specialty programs to boost morale and engage consumers
Strategic Planning
Reputation Marketing
Engagement Marketing
Content Marketing for blogs or eNewsletters
Multi-Channel Marketing
Providing Hollywood Talent for commercials and local events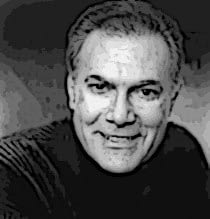 Mark has a diversified background in advertising, finance, and digital marketing in various market segments. Feel free to contact our company and see how we can help you increase profitability.
Highlight Your Company, Your People, and the Value You Offer to the Market!

Call us at (216) 712-6712 and ask about our Marketing Program.
Call us or submit this contact form.