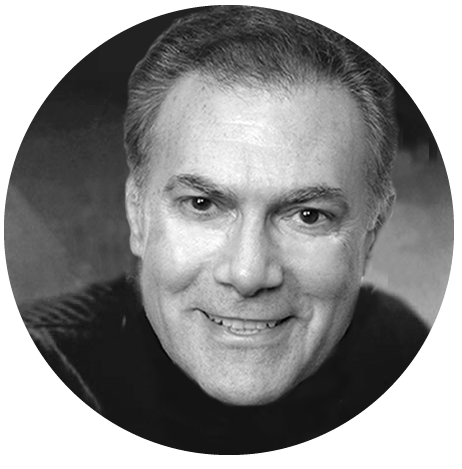 Mark Dubis over the last 26 years has held key positions in various fields where he used his marketing, design and business background to improve the operations and sales divisions of various companies which included large financial institutions, transportation companies and automotive dealerships.
Working for two of the largest banks active in indirect automotive lending he honed his public relations skills by working with local media and highlighting the positive impact of programs on consumers and dealers in regional markets.
Mark also held the position of Editor of Digital Dealer magazine, where he wrote-about the state of technology, eCommerce and strategies that helped dealerships advance their Internet sales agenda. Additionally he worked for some of the largest automotive retailers in South Florida and then utilized his entrepreneurial skills by owning and managing his own vehicle leasing company for eight years. The South Florida Business Journal included his company, Arrow Motorcar on their list of the Top 25 leasing companies in the market.
---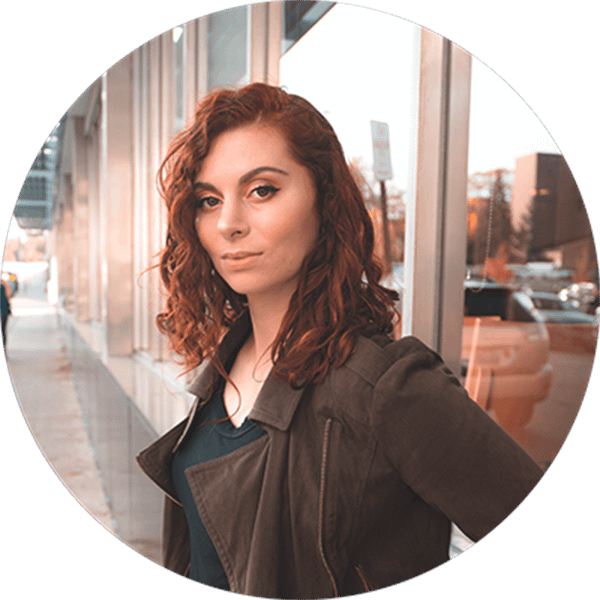 Tori Dubis is a Graphic Designer, Illustrator, and Social Media aficionado. She graduated from Virginia Marti College of Art and Design with a degree in Graphic Design, and for about five years focused her talents, skills, and energy at American Greetings. She also builds websites, designs logos, creates unique illustrations, and provides Social Media services for various companies. She is currently freelancing for clients both locally and nationally.
Tori lives in Cleveland, Ohio, and when she's not illustrating she's volunteering with City Dogs, which is part of the Cleveland kennel. She is also a member of the Alliance for Women in Media.
She has been fortunate to do some traveling to Europe over the past few years and visited Italy, France, and England.  She currently blogs about design on Tumblr and manages social media programs for a number of Northeast Ohio companies.
You can view her portfolio of work at ToriaDoria.com